./assets/body-header.qmd
This semester I took part in the University of Minnesota's ReproducibiliTEA Journal Club. ReprodicibiliTEA is "a grassroots journal club initiative that helps young researchers create local Open Science journal clubs at their universities to discuss diverse issues, papers and ideas about improving science, reproducibility and the Open Science movement." (Read more at https://reproducibilitea.org/).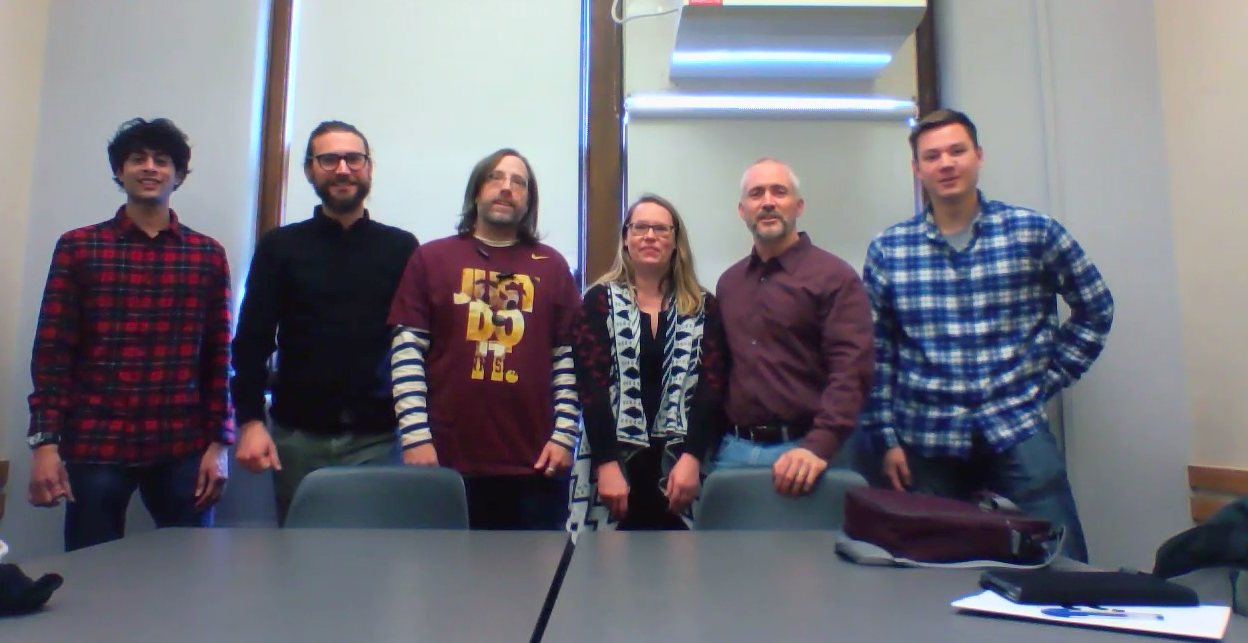 The University of Minnesota chapter was sponsored by the Minnesota Center for Philosophy of Science (which meant we had food, coffee, and of course, tea each meeting) and followed the model from clubs in UK and Europe described on OSF. We met once a month and read a wonderful set of articles this semester.
The participants were all fantastic and I learned a great deal. We are hoping to meet spring semester as well. Feel free to join us. For more information, or to join the email list, contact Amy Riegelman (aspringe@umn.edu) or Alan Love (aclove@umn.edu).